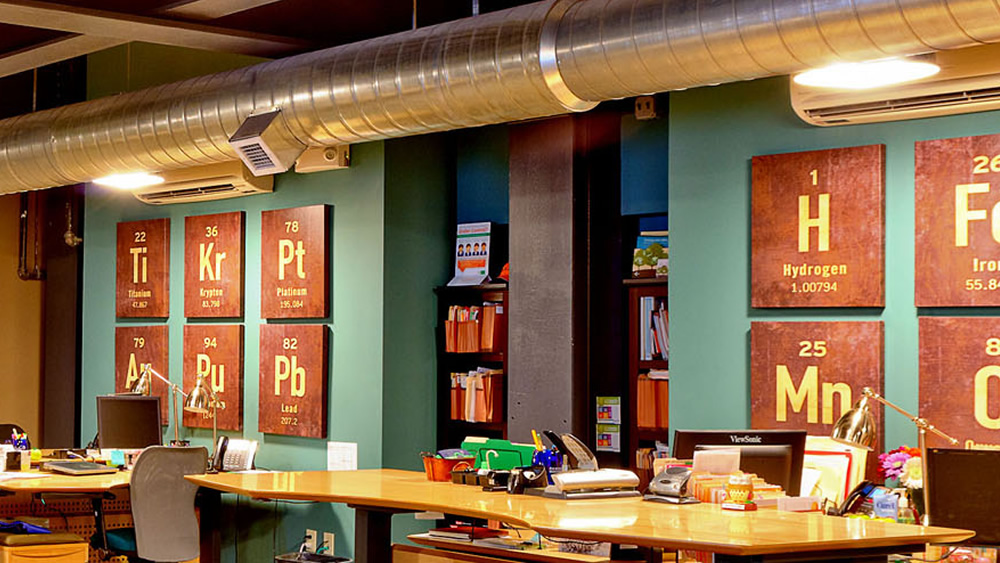 Artcraft Health Education
Artcraft Health is an award-winning full-service health education agency located in Flemington, New Jersey. We specialize in the creation and development of compelling solutions that are aligned with our clients' strategic imperatives. We work with our clients to develop strategies and tactics to overcome health literacy barriers and promote effective, innovative outcomes across the healthcare continuum.
Our competency in content development, medical illustration and animation, design, and analytics allows us to create and deliver custom results. Our creative process employs the talents and experience of our exceptional team members to solve our clients' distinct challenges and unmet needs. We provide solutions and services that empower through education.
Whatever your particular challenge, we apply our trademarked CARE principles to exceed expectations. We leverage our expertise to deliver health education solutions that strategically support your marketing objectives.
Services
Branding and Campaigns
Medical Writing
Medical Illustration & Animation
Insights and Consulting
Clinical Trial Recruitment
Digital Media and Applications
Divisions
Visit Website
Artcraft Health
39 Highway 12
Flemington, NJ 08822
Phone: 908-782-4921
Email: connect@artcrafthealth.com
Website: artcrafthealth.com